Meet our Team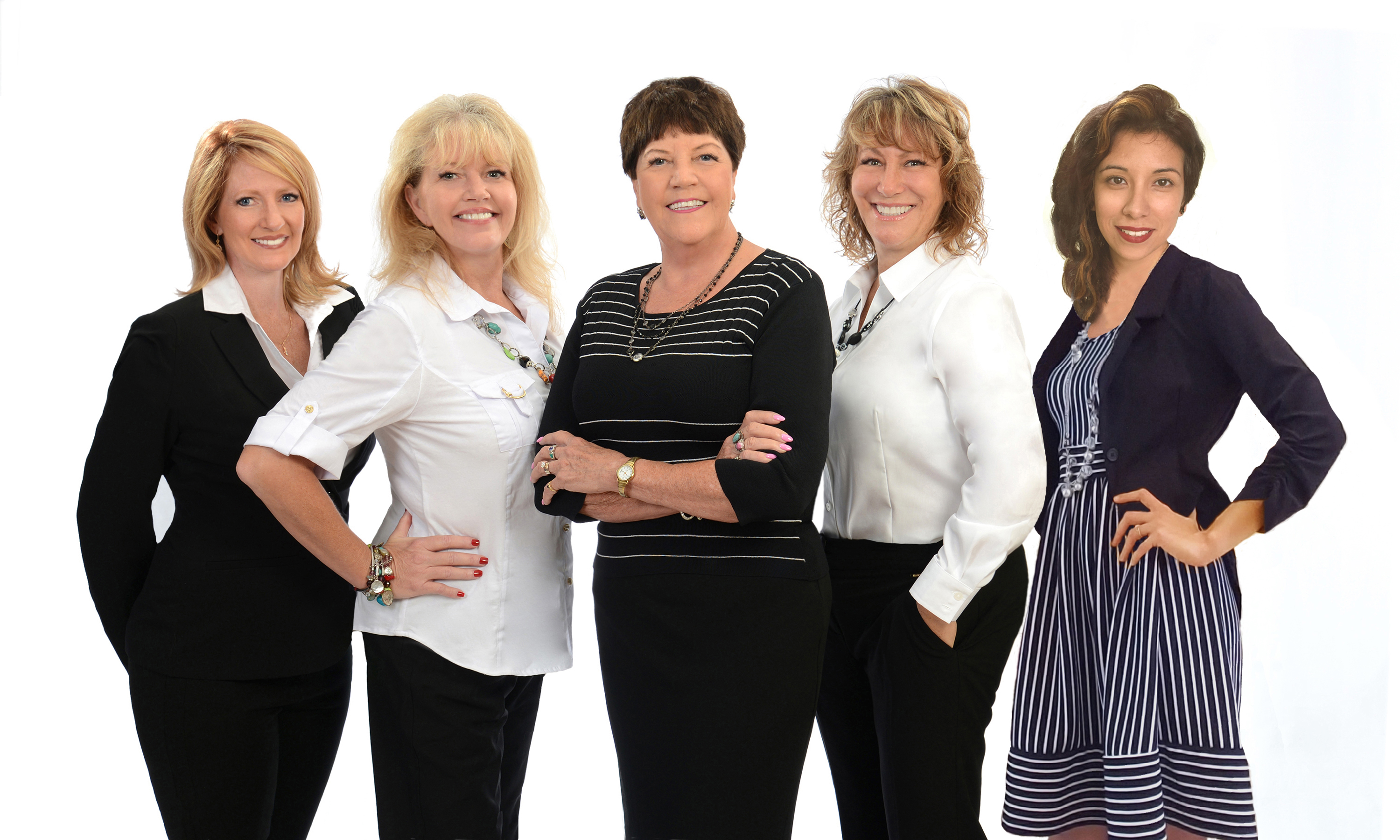 Service You Deserve

Experience you expect

Flo Newman and her team of experienced professionals believe that much of their success comes from really listening to their clients. Along with a reputation of integrity, experience, hard work and market knowledge, Flo is known for her sincere love of The Woodlands. Flo feels that it has been a joy to witness the growth of The Woodlands from 312 people to over 120,000 over the past 30+ years. Flo says, "When you have watched them pave every street, when you have friends in every neighborhood, you know that you are home." Flo invites you to make The Woodlands your home too.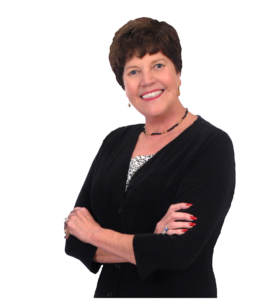 Flo Newman

Associate Broker Specializing In Residential and Investment Properties
Direct: (281) 703-6059
Email: flo@flonewman.com
An overview of Flo's history & accomplishments

Flo's experience in The Woodlands market began in 1975 when she began her career as a sales agent for Century 21. She was so successful the field that she opened her own franchise, earning accolades as a Top Producer/Top Closer in the industry.
In 1990 Flo sold her business to Merrill Lynch Realty, having been recruited to come on board their team. In 1995 Flo joined with RE/MAX The Woodlands & Spring to launch "The Flo Newman Network".
Flo ranks in the top 1% of RE/MAX producers, specializing in residential, relocation and investment properties.
Year after year, Flo Newman raises the bar in her industry by staying on top of the market changes in the community, and by meeting the buying and selling goals of her clients with level-headed precision.
Her name is always associated with high ethical standards, market expertise and client satisfaction. In addition to numerous awards, she is currently a member of the RE/MAX Hall of Fame and a recipient of the RE/MAX Lifetime Achievement Award.
"I ask a lot of questions because I really want to know what they are looking for. Real Estate is not just selling a piece of property. It's about a making a good financial investment and turning a house into a home. It is important that I connect with each of my clients, to earn their trust so that I can provide them with exceptional service. It really doesn't matter if a client is buying or selling. My goal is to go above and beyond, to eliminate the hassles and frustrations so that they are free to enjoy the excitement of moving."            

                                                                                                                         — Flo Newman
Flo's Awards & Recognition:
Consistently rated in the Top 100 Realtors® nationwide since 1986
Top Rated listing Realtor® in sales volume The Woodlands
The Houston Business Journal Top 25 List award recipient (recognition as one of the top 25 agents in the Houston Metro Area, based on total closed transactions for the last 20 consecutive years)
Inducted into the Re/Max Hall of Fame in 1995 (a lifetime award and the second highest honor Re/Max bestows on its agents)
Recognized as a Re/Max of Texas Top 500 Award winner for the past 10+ years
Re/Max Lifetime Achievement Award recipient (the highest honor Re/Max bestows on its agents)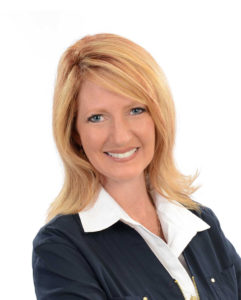 Connie Renouard
Staging Consultant/ Customer Service Representative
Connie Newman Renouard
Marketing Specialist & Professional Home-Stager
Direct: 281-685-0674
Email: connie@flonewman.com
---
Connie Renouard, Flo Newman's youngest daughter, has lived in The Woodlands – Magnolia area since 1974. After studying marketing and design at Baylor University, founded "Home Stagers of The Woodlands", a highly rated interior design firm focused on marketing residential properties for quick sale. In 2004 Connie formed a partnership with The Flo Newman Network as a staging consultant and customer service representative. She enjoys working with others as a real estate professional, provideing quality service and attention to detail on a personal level to meet the needs of her clients. Connie has the knowledge and experience to help make your next move easy as you "Go with the Flo!"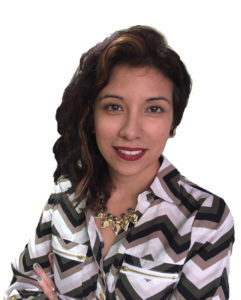 Leslie Kenny
Sales Associate
Leslie Kenny-Distefano
Transaction Coordinator
Direct: 936-242-2353
Email: leslie@flonewman.com
---
Leslie Kenny-Distefano is a highly motivated, detail oriented bilingual Real Estate Transaction Cordinator. She started her real estate career working for RE/MAX – The Woodlands & Spring at the corporate level, providing customer service and record keeping.   Leslie now works as Flo's direct assistant, assisting in transaction processing and communications. Her exceptional customer service skills and commitment to perfection have made Leslie an integral part of The Flo Newman Network.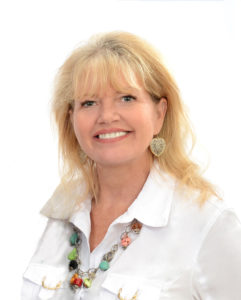 Kim Robinson
Transaction Coordinator/Administrator
Kim Newman Robinson
Leasing and Logistics Coordinator
Direct: 832-704-9858
Email: kim@flonewman.com
---
Kim Robinson, Flo Newman's oldest daughter, began her real estate career in 1990 as an apartment locator. She worked alongside her mother as a licensed Realtor®, serving families in The Woodlands area for five years. In 1994 she became a licensed loan officer and launched a new career in the home mortgage industry where she earned recognition as Vice President and "Top Closer" for National Mortgage Link. Today Kim is delighted to be back in the family business, working with The Flo Newman Network as their research and logistical leasing specialist.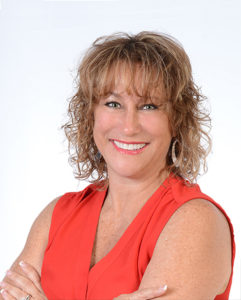 Rina Seidel
Sales Associate
Rina Seidel
Bilingual Property Consultant
Direct: 832-274-8884
Email: rina@flonewman.com
---
Rina Seidel was born in Mexico City and has lived in Houston for over 30 years. She has enjoyed living in The Woodlands and being part of the real estate market in the area. Rina specializes in navigating residential real estate policies for international clients and Mexican dignitaries. Being a bilingual specialist, Rina ensures that all of her clients receive top notch service without having a language barrier to overcome.  Give Rina a call and let her show you what The Flo Newman Network can do for you! Se habla español!