What Our Customers

Are Saying
"We have used Flo Newman as our realtor repeatedly over the past 30 years. She knows the market better than any other realtor we've ever talked to. She always puts together a free comparative market analysis of the area so that we know exactly what to look for when we are buying or selling a home. In addition to that, her team is exceptional at providing quality customer service and high efficiency. We owe a debit of gratitude to Flo and her team."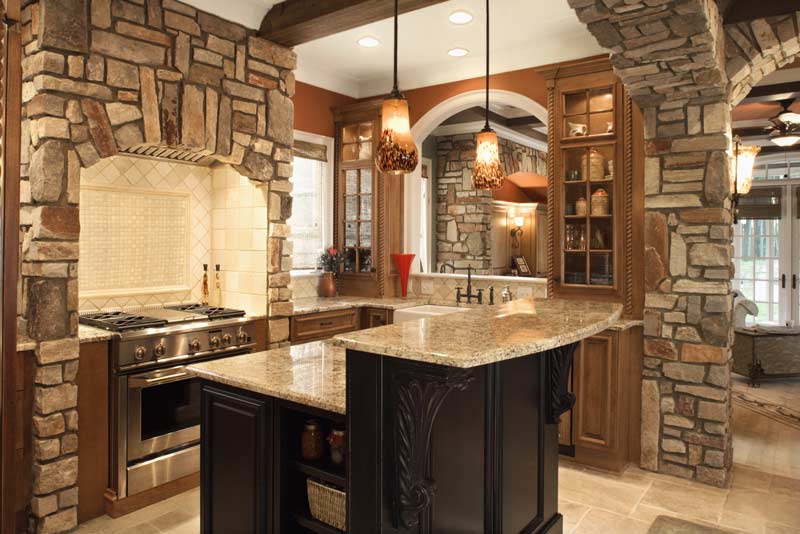 "We have known Flo for years. She brings professional knowledge and personal care to the forefront with every client she works with."
"My wife and I have used The Flo Newman Team on every home we have bought and sold in The Woodlands. She is outstanding when it comes to customer service and attention to detail. In addition, Flo provided a free home warranty with every home she sells."
"Flo's team is very on the ball. They are always available to answer calls, return messages and get things done. That's why I use Flo again and again for all my real estate needs."
"I went with The Flo Newman Team because a friend of mine had used Flo as her agent. Flo is very honest and she did a good job of listening to me. I recommend her to everyone I know."
"I think Flo is fantastic to work with. It took about three months of looking, but in the end she helped me find the home of my dreams!""
"I love working with Flo. She sold my house in a day! I got top for it and I could not be more pleased."
"We have really enjoyed having Flo as our realtor. She has assisted us in locating and purchasing numerous investment properties in The Woodlands. When people ask us who we use, we always tell them about Flo."
"When we listed our home with Flo, she arranged to have a professional home stager come in to get our house ready to go on the market. It sold in just a week. We were amazed at what a difference home staging really makes. Thanks Flo, for selling our home so fast!"
"I think that Flo makes a great realtor because she has a very personal touch. She seems to really care about me and was instrumental in helping me find the right house to buy."
"When my wife and I built our first house in Cochran's Crossing years ago, Flo navigated us through process from the ground up. We have since bought and sold a number of homes in The Woodlands area, always working with The Flo Newman Network to broker the transactions. We trust Flo and her team because they combine integrity with experience. It's great to see a family business like theirs really taking off!"